Why Ethical Fashion Should be Your Go-TO For Fashion
Posted by BIJIBIJI DESIGN
Elegant, minimal and, ethical. These are the qualities of products of Biji-biji Ethical Fashion line.
We have recently added our collection to Malaysia's first and hottest online fashion store, FashionValet. Sustainable fashion is a style that never goes out of trend; and will continue to be the most heated topic for innovative fashion.  
In Hollywood, there are celebrities and designers wearing eco-friendly fashion and showing their support for the use of more sustainable materials, and now it's our turn. One of the most notable celebrities promoting sustainable fashion is Emma Watson, our lovely wizard.
"I think young people like me are becoming increasingly aware of the humanitarian issues surrounding fast fashion. We want to make good choices, but there aren't many options out there." – Emma Watson in The Times UK 2011.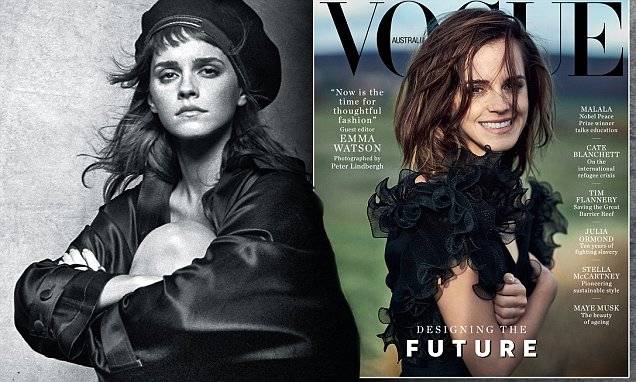 Ethical fashion is an important issue to Emma, where she signed up for the Green Carpet Challenge in 2015, collaborated with ethical label Zady on a capsule collection, and fun fact: her Calvin Klein Met Gala 2016 gown was made out of recycled plastic bottles. Other celebrities like our sweethearts Olivia Wilde and Anne Hathaway have also endorsed ethical companies and businesses.
By supporting ethical fashion, you are indirectly saving mother earth. As mentioned by Metallica in their song 'Blackened' released in 1988, "Death of mother earth / Never a rebirth / Evolutions end / Never will it mend." Even one of the greatest heavy metal bands of all time is aware of the apocalypse and the importance of saving the mother Earth, so don't miss out. The world today has become vastly different from what it was before urbanization and industrialization had placed a toll on the world; you are one step closer in sustaining the environment with supporting ethical fashion.
Come rock a style that is responsible towards the environment and make it as part of your new wardrobe collection, guys!
You can take a look at our collections here: https://www.bijibijidesign.com/collections/all
Collection 2019
Sale 70% Off
Title for image