How does fashion contribute to environmental conservation? Introducing Malaysia's own ethical fashion brand.
Posted by BIJIBIJI DESIGN
"One of the biggest challenges facing today's fashion industry is how to create fashion for a growing world population while protecting our planet." - Erik Bang, Project Manager of Global Change Award
A fashionista or not, clothes are a necessity. We often find ourselves purchasing clothing on a regular basis, moreover when there's an occasion that we need to attend. How often do we ask whether these items we purchase are ethical? Now don't worry, we got you covered.
Question is: What is ethical? Well, according to EFF (Ethical Fashion Forum), ethical fashion is an approach in which the designing, sourcing, manufacturing of clothing maximises the benefits to people and communities whilst minimising impact on the environment. Ethical fashion strives to take an active role in poverty reduction, sustainable livelihood creation, minimising and counteracting environmental concerns.
Here's a fun fact: did you know that second to oil, fashion and textiles is the most polluting industry in the world? Every stage in a garment's lifespan threatens our planet and its resources. According to Business of Fashion, up to 8,000 different chemicals are used to turn raw materials into clothes, including a range of dyeing and finishing processes. Clothes that did not meet the quality control are discarded in giant landfills.
So how can we make the change? Well, we at Biji-biji Design came up with alternatives that bring about more positive social and environmental impacts. To start off, let's take a look at our collection!
#1 The Banner Bag Project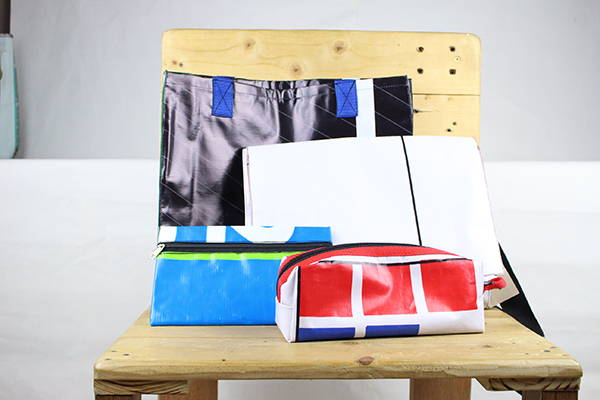 We design our banner bags from discarded PVC advertising banners.The bags also come in a variety of colors giving it a vibrant and fresh look. Our designs include tote bags, stationeries and groceries bags. We can also custom design products to suit your needs.
#2 The Seat Belt Bag Project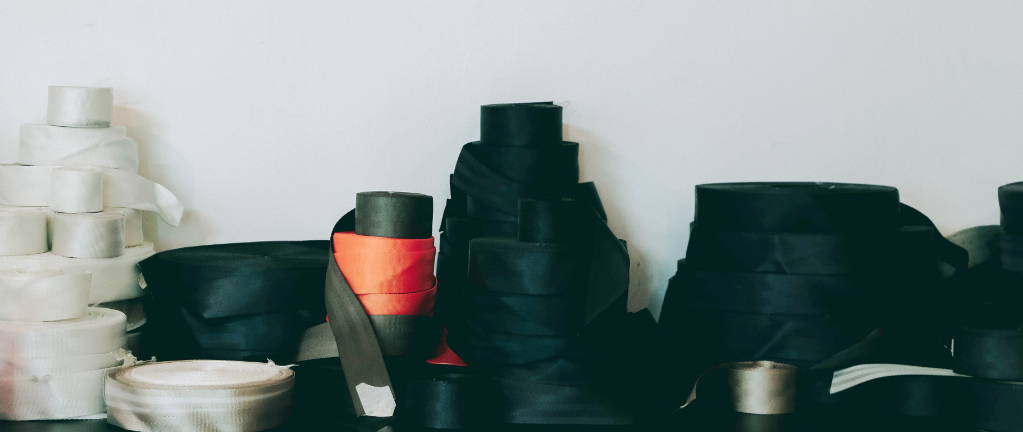 This product range is specially handmade using discarded seat belts. The particular material is strong and durable, making it ideal to be upcycled. The Seat Belt Bag is introduced with the aim to raise awareness about global industrial waste and gives us an opportunity to showcase creative ways to reuse materials.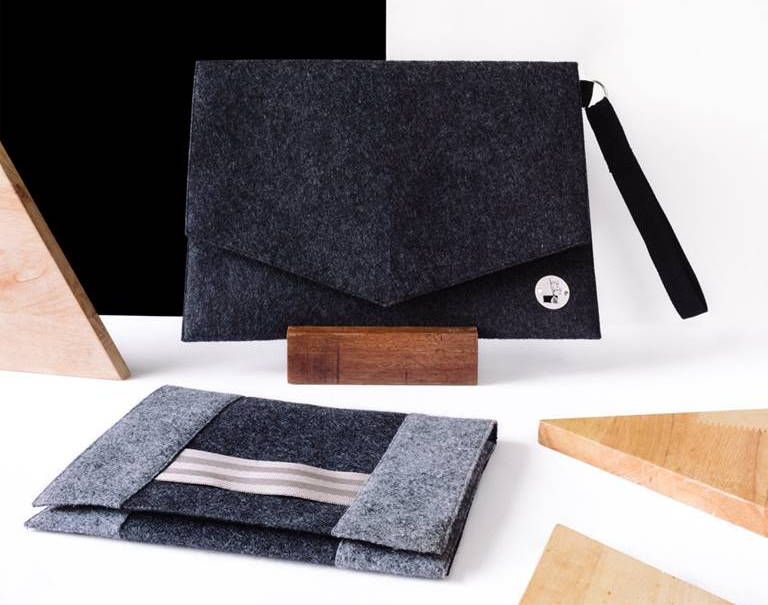 We had taken the initiative and gave "felt" a new life as we wouldn't want it to end up in a landfill. With it's interesting textural qualities and continual useful life, we produced a variety of designs, such as document holders, tablet cases, totes and clutches from this unique material. This material usually ends up being sent to the landfill after its one-time use in adorning the floors of convention centers- that's when our ninjas saves these needle-punch carpets and bring them to our production facility to be made into beautiful bags.
#4 Biji-biji x Nakakoma Orimono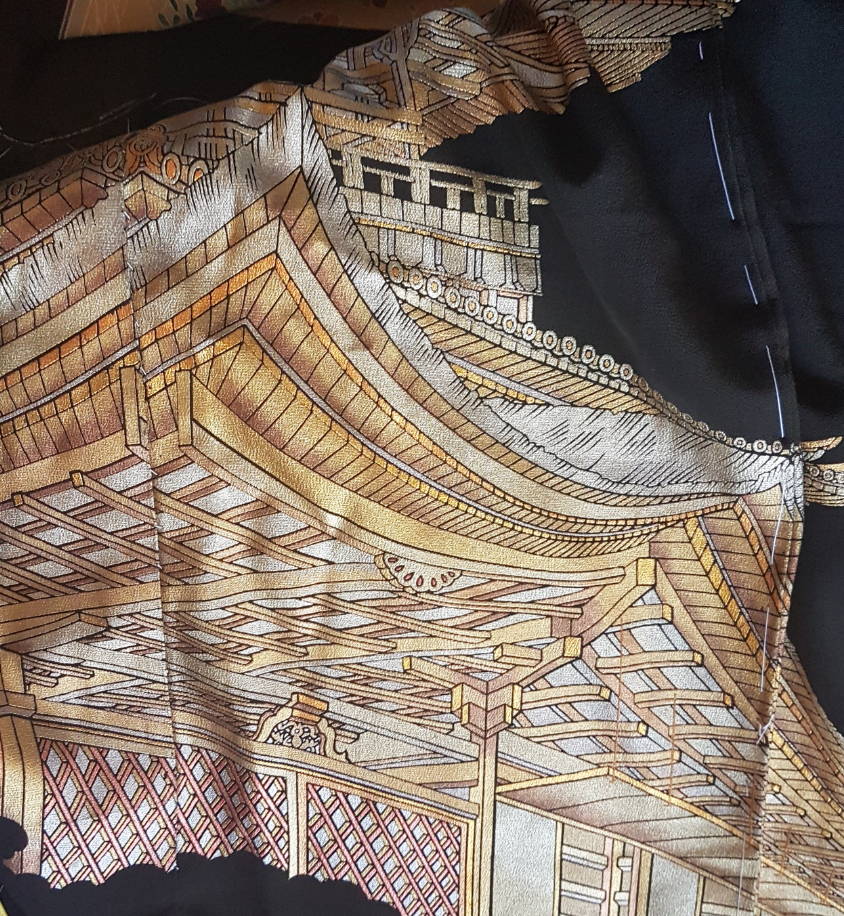 A cross-cultural collaboration which exhibits Japanese vintage kimono prints and talents of our Malaysian designers, together with Pakistani stitchers. This collection is fully designed using vintage kimonos provided by Miss Nakajima from Nakakoma Orimono. Our designs feature asymmetrical cuts, oversized shirts and everyday dresses for women who love colours.
This is only the beginning to many more. If you're interested in taking a look at how we craft these items into bags, hop on to our website at bijibijidesign.com!
Collection 2019
Sale 70% Off
Title for image