"Ethical Fashion: A Sustainable Alternative to Fast Fashion".
Posted by AMBIKA SANGARAN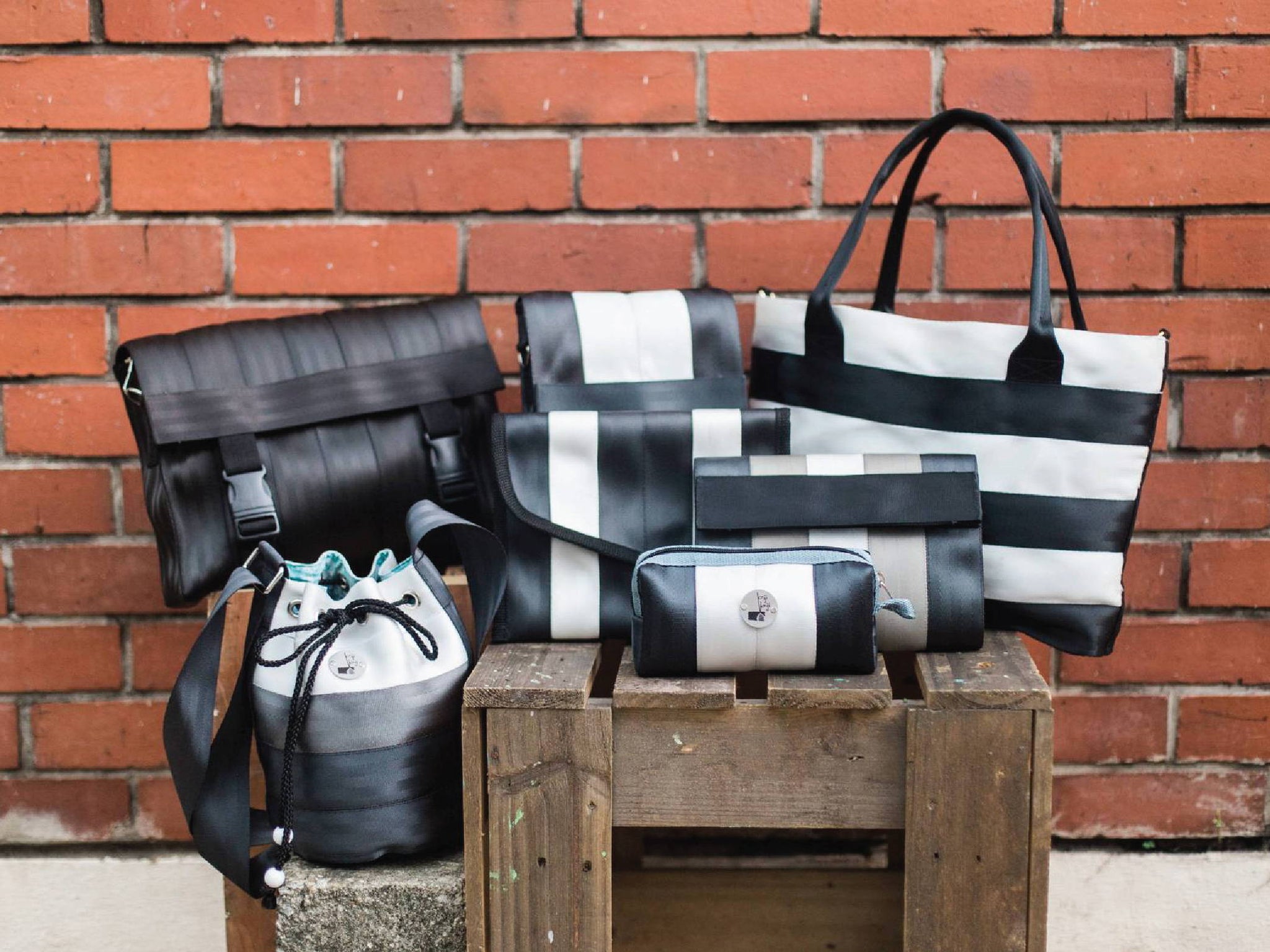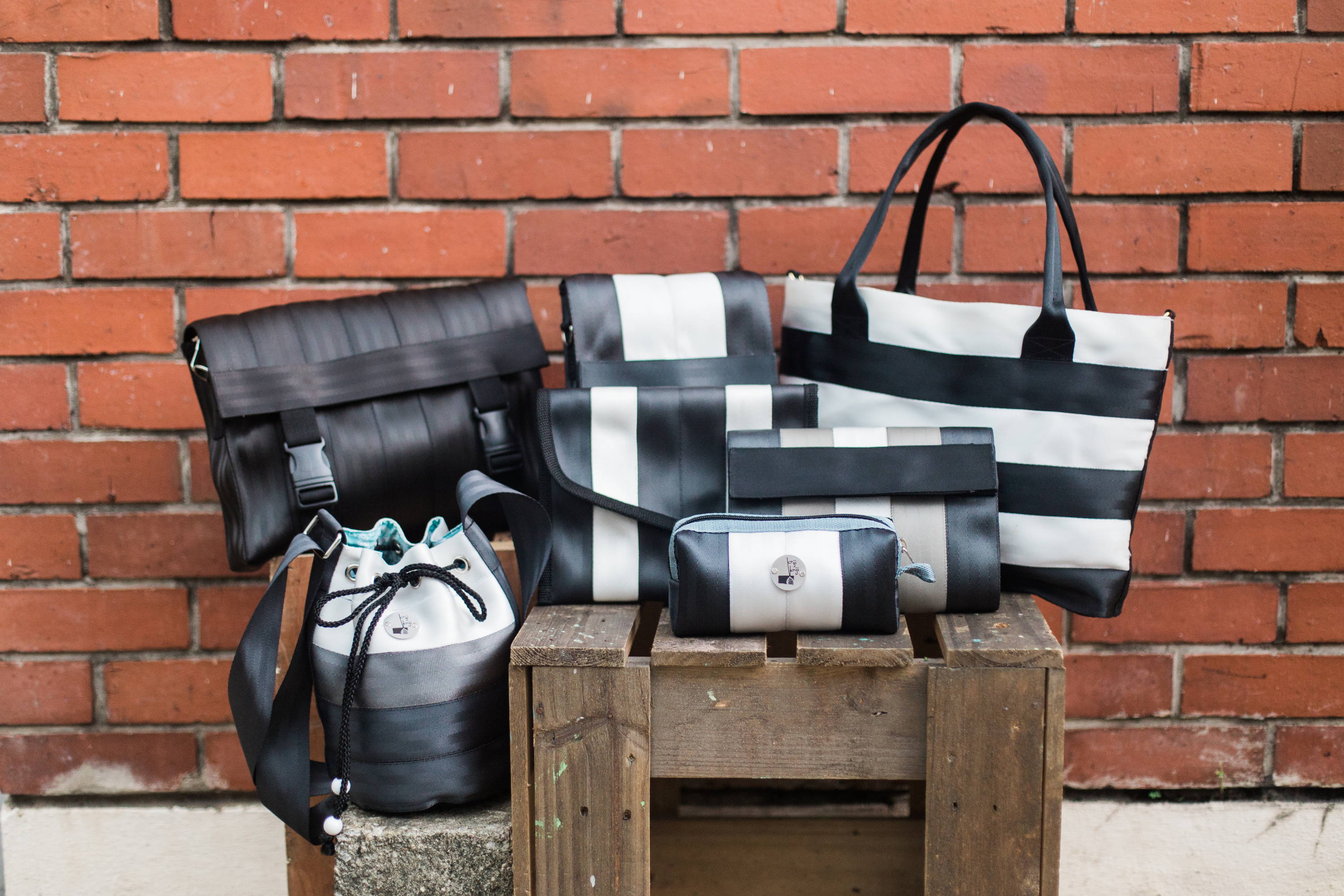 "Oh wow, that idea sounds great! But, is it sustainable?" Have you ever had this thought ingrained at the back of your mind and you just can't seem to wrap your head around its rhetorical nature? Read on to find out more about what we have to say!
Looking at our country, Malaysia, the idea of sustainability is indeed a heated topic that is constantly being discussed. It can be seen in the 11th Malaysia Plan which was drafted as the national plan for the next five years of the country's development, which is also the last leg of the race to achieve Vision 2020. It can be accessed here. In a nutshell, the structure of the 11MP has the following six strategic thrusts: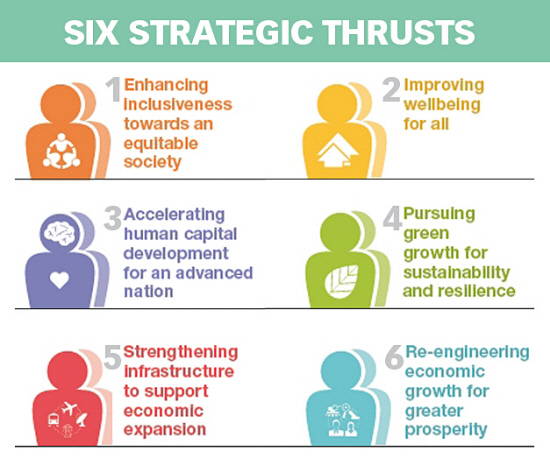 Specifically, the main focus of 11th Malaysia Plan is "pursuing green growth for sustainability and resilience" which involves a people centric growth - which we at Biji-biji Initiative is committed to as well.
In October 2015, the country's stock exchange, Bursa Malaysia, debuted a new sustainability framework for its public listed companies and a sustainability reporting guide and toolkit. In short, this movement requires reports of companies to adhere to the management of material economic, environmental and social (EES) risks and opportunities of their business, and replaces the existing statement on corporate social responsibility (CSR) activities. In spite of all the enormous effort and planning put into shedding light on sustainability in Malaysia, it is important to remind ourselves not to get too carried away with all the talk without walking the walk. Superficially, it is seen that sustainability is rather "bolted on" than "built in" in Malaysia as there are many discussions on going 'green' but there are actions yet to be taken and results seen.
In the direction of ethical fashion, the inspiration underlying the concept is perhaps none other than SDG Goal #12 Responsible Consumption and Production. Undoubtedly, this is an aspect in life that is often overlooked because we are so carried away by the hustle and bustle in life that we forget to ask ourselves, "who made my clothes?". Could there be a labour exploitation in the production of the garments that we are wearing? Could there also be a destructive effect to the environment from it?
A tragedy that happened in April 2013 brought the world's attention to this issue--the Rana Plaza garment factory which hosted thousands of workers collapsed, killing thousands of workers and leaving many more injured. According to a podcast from BFM, which can be streamed here, many garment factories are under the immense pressure from producers to rush the production and to ensure that the cost is constantly kept at a minimal level, which leads to the neglection of the wellbeing of the workers and also the environment that they are working in.
"We think that the fashion world is responsible for it but we don't see ourselves in the picture."
Hostess of "Who Made My Clothes?' Podcast on BFM 89.9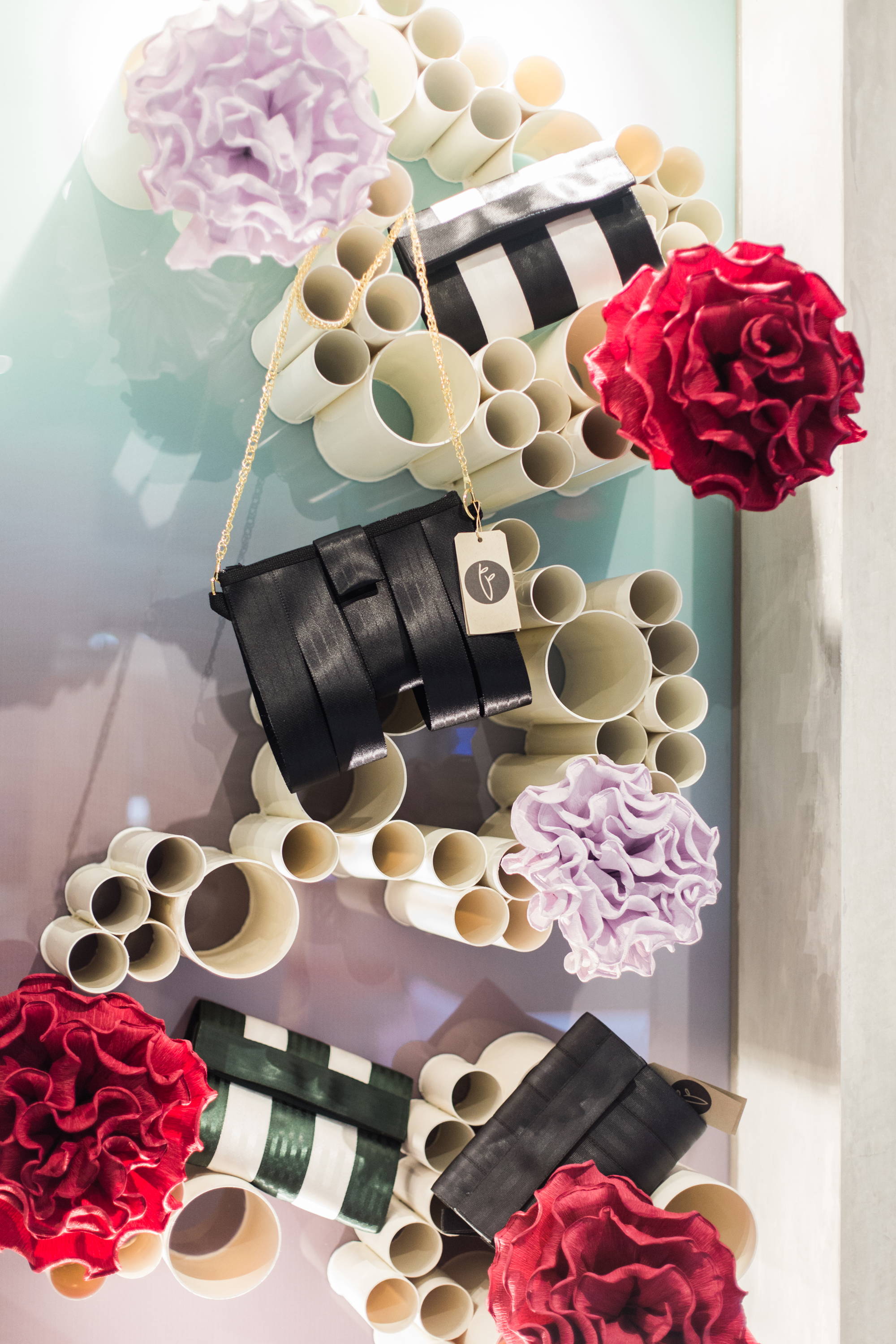 To tackle this issue, there has been quite a number of initiatives that promote the idea of sustainable fashion, which essentially refers to the employment of a more ethical production in the fashion industry, in line with Goal #1, #8, and #11 of the SDGs. Fashion Revolution Malaysia, formed by CEO Earth Heir, Sasibai Kimis as the Malaysia regional coordinator together with Laura Francois, was brought into Malaysia in the year of 2016 in hopes of solving existing problems in fast fashion with the main focus on #WhoMadeMyClothes to spark a movement on sustainable fashion, which is an ethical alternative to fast fashion. Our brand, Biji-biji Ethical Fashion is one of them, alongside with Project Woodworks, help pave the way for a real sustainable fashion movement in Malaysia.
With that being said, the industry has still yet to receive more participation from the community as the concept of fashion and sustainability does not resonate with most people. Perhaps, if you think that you do not know how you can be part of the sustainability movement, you could start by engaging yourself in the sustainable fashion market.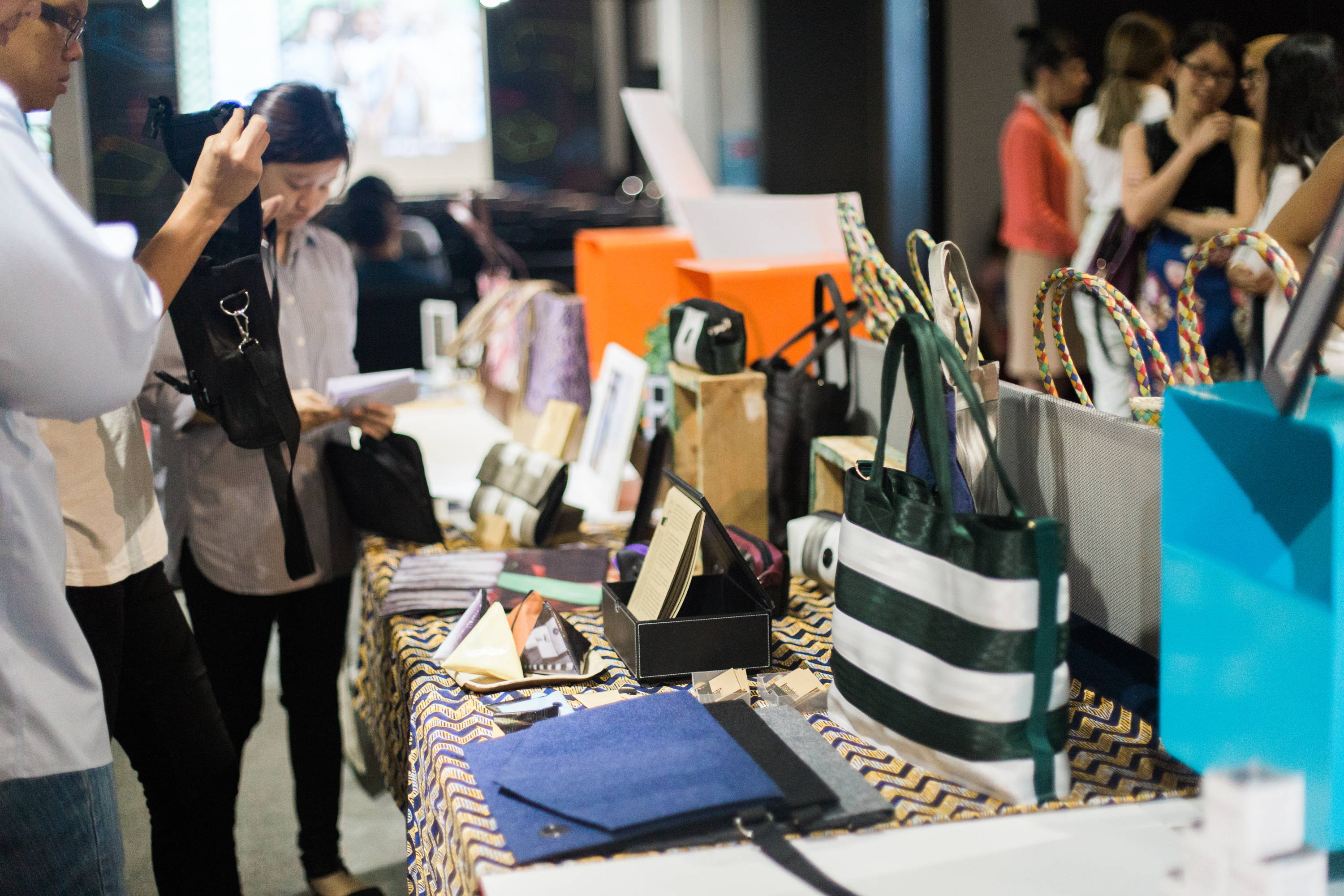 Collection 2019
Sale 70% Off
Title for image