Slowing Down Fast Fashion
Posted by BIJIBIJI DESIGN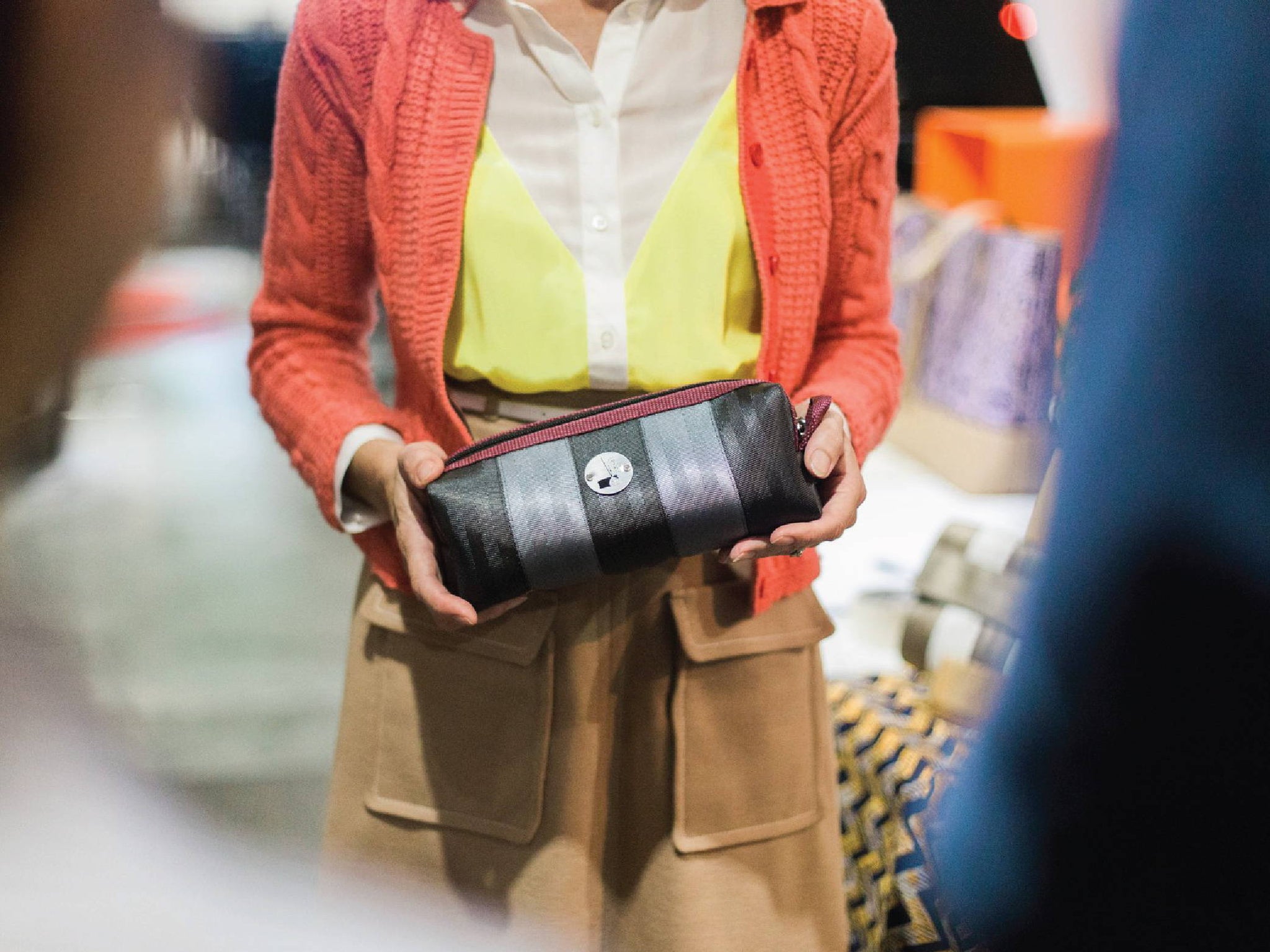 By:Ruthravathy Tenaigaran
Malaysians love to shop, shop and shop. Without a doubt, we can't resist the lure of discounts. We enjoy flash sales during all festive seasons. We do online shopping. Pasar malam or night market is an embedded culture in each of us.
Fast fashion brands like H&M, Zara, Padini, Nike, Levi's and Topshop have risen to the top. Most Malaysians are easily attracted to these labels, still lacking the knowledge that fashion is the second most polluting industry in the world. In fact, we choose fast fashion without realizing the damage it does to our environment and society.
The worker works for longer hours, but poorly paid for their hard work. Apart from labour exploitation, a massive amount of fast fashion items eventually ends up in the landfill every year.
The War On Waste
According to Norashahera Haleem, Head of Biji-biji Fashion, while purchasing slow fashion products  is a direct way to support the sustainable movement, one can also join the movement itself by reducing purchase of fast fashion clothes, joining cloth swaps, altering old clothes, donating or upcycling them.
Ø  Reduce Fast Fashion Purchase
Low prices are irresistible and addicting. Self-control needs to be exercised whenever we stumble upon any shops having mad sales. However, in the world of social media, we can never run away from exaggerated advertising that comes in all forms. The best we could do is to develop firm self-discipline. Over time, we would save enough money to buy long lasting, high quality ethical fashion products - which are way better deals!
Ø  Clothing Swap
Let's take the love of fashion to a whole new level. At some point, we will get bored of what is in our closet. Instead of throwing them away, we can swap them with someone else. It can be a brilliant way to improve your style without buying new clothes. Save money, save your wardrobe, save the environment.
Ø  Donating
Someone's trash is someone's treasure. There are people in need for new clothing. We can choose the donation box instead of trash bin.
Ø  Upcycling
Basically what we do for Biji-biji Fashion line. We upcycle used kimonos into handbags! It is such a great way to reduce environmental waste and repurpose old materials.
Ø  Altering Old Clothes
Some things can be fixed by cutting and stitching. We can alter our old fashion items either for ourselves or someone else. We can also use our creativity to DIY. For example, we can sew buttons on ripped hole to cover imperfections.
Why now?
According to the United Nations Economic Commission for Europe (UNECE), people in the global middle class will increase in 2030. Hence, there will be a huge demand for clothing productions. Most of the SDGs are somehow linked to the fashion industry. It suggested urgent action to be taken to combat climate change and its impacts. For this reason, slow fashion movement matters now and for the future.
Biji-biji Ethical Fashion is on a mission to promote sustainable living. The social enterprise has been reusing discarded materials including seatbelts, electional banners and upcycled kimonos into gorgeous bags. It comes in variety of colours and designs.
Collection 2019
Sale 70% Off
Title for image